---
Logistics
Rely on Effe.V.Emme for your logistics
The handling and storege of goods require hard work and costs often difficult to sustain by individual companies, also in terms of time and energy. Effe.V.Emme offers an integrated logistics service to 360 degrees. Logistics and Freight have to be able to optimize the delivery time and reduce the cost of goods storage.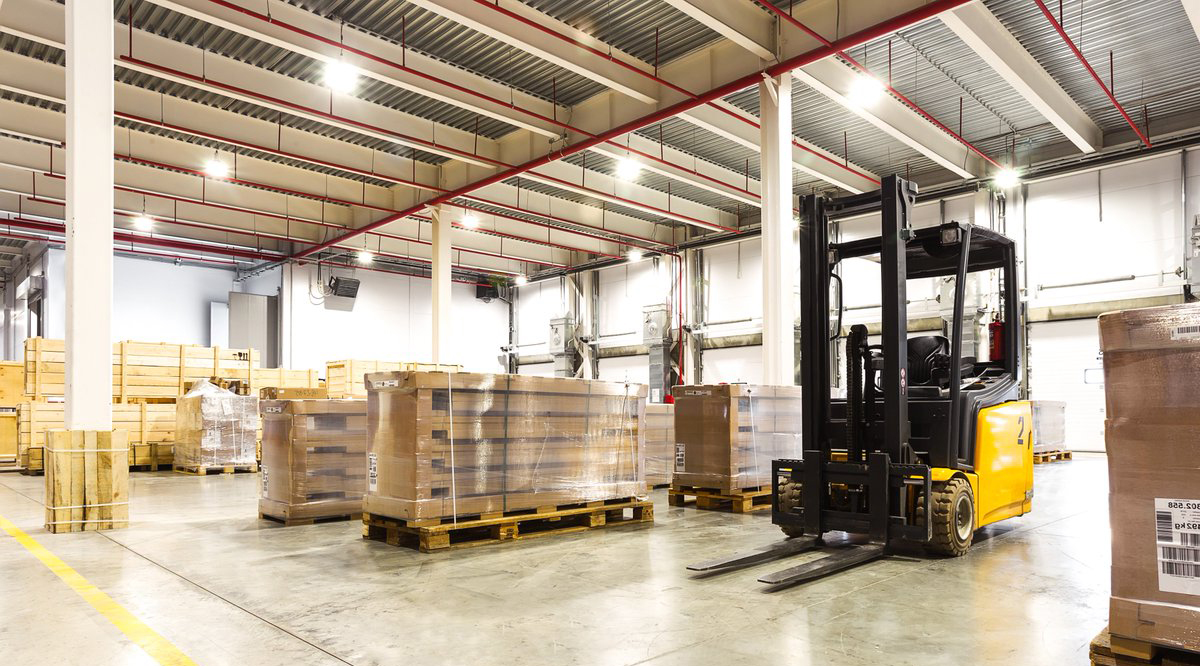 ---
---
Transport
For road transport, rely on experience
Road transport has always been the core business of Effe.V.Emme. It is our task to choose the partner, the means and the most suitable solutions, in order to optimize the single carriage by full load, partial and groupage of consolidated materials. All through increasingly personalized solutions and ensuring maximum safety in all processes. The Effe.V.Emme staff is trained and attentive to all details of the transfers of materials, informed about the regulations and laws in force in the various countries. Effe.V.Emme is able to satisfy all needs in terms of deadlines, volumes and transport complexity. Find out how to optimize delivery times and minimize delivery costs with complete transport and pallets service.
---
---
Technical advice
Trust the experience of our consultants
For professional and complete advice on the management of your transport, rely on the experience and professionalism of the Effe.V.Emme group. For a planning and logistics service, request a technical consultation from our staff.