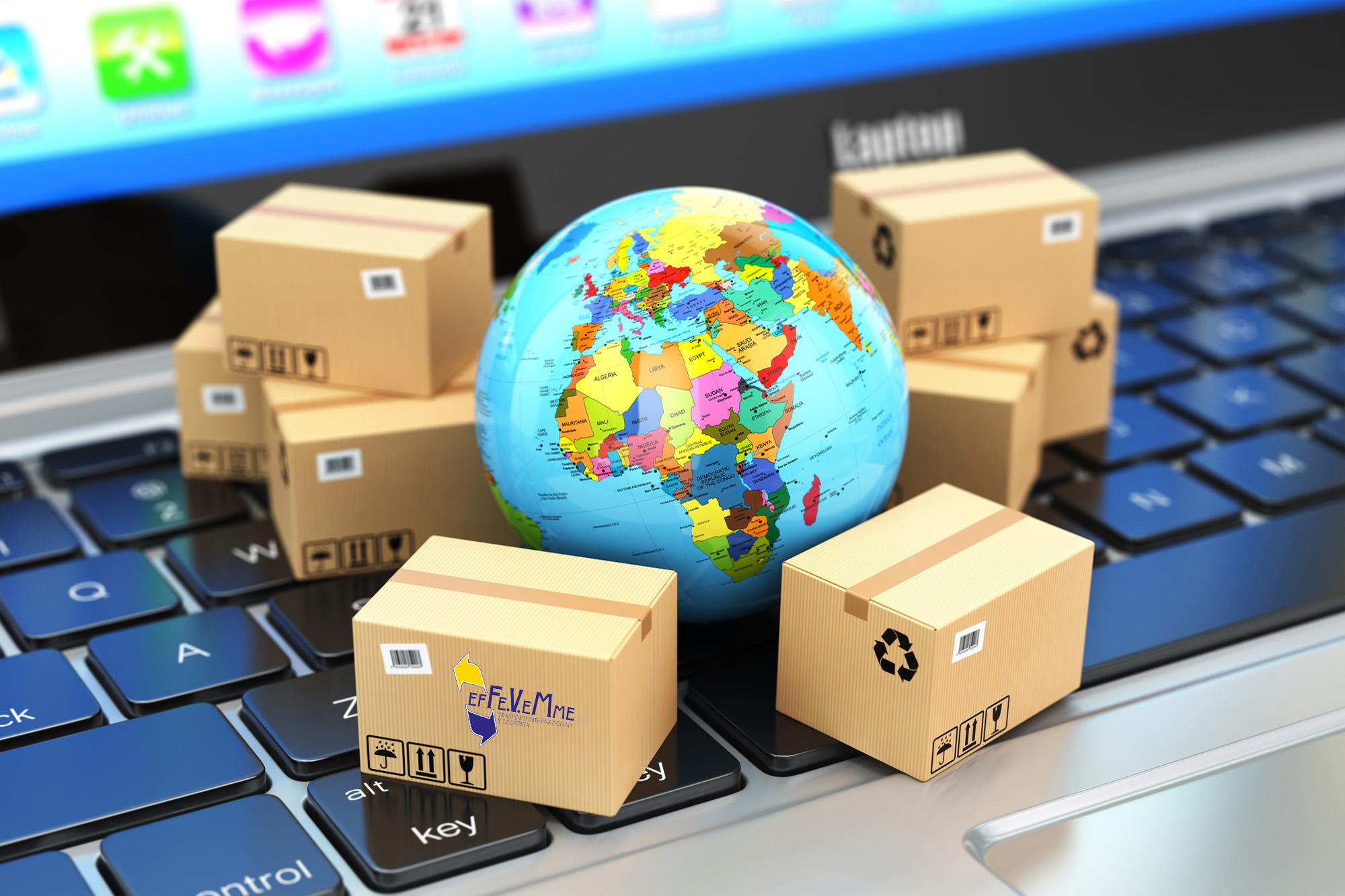 Our tailored services for you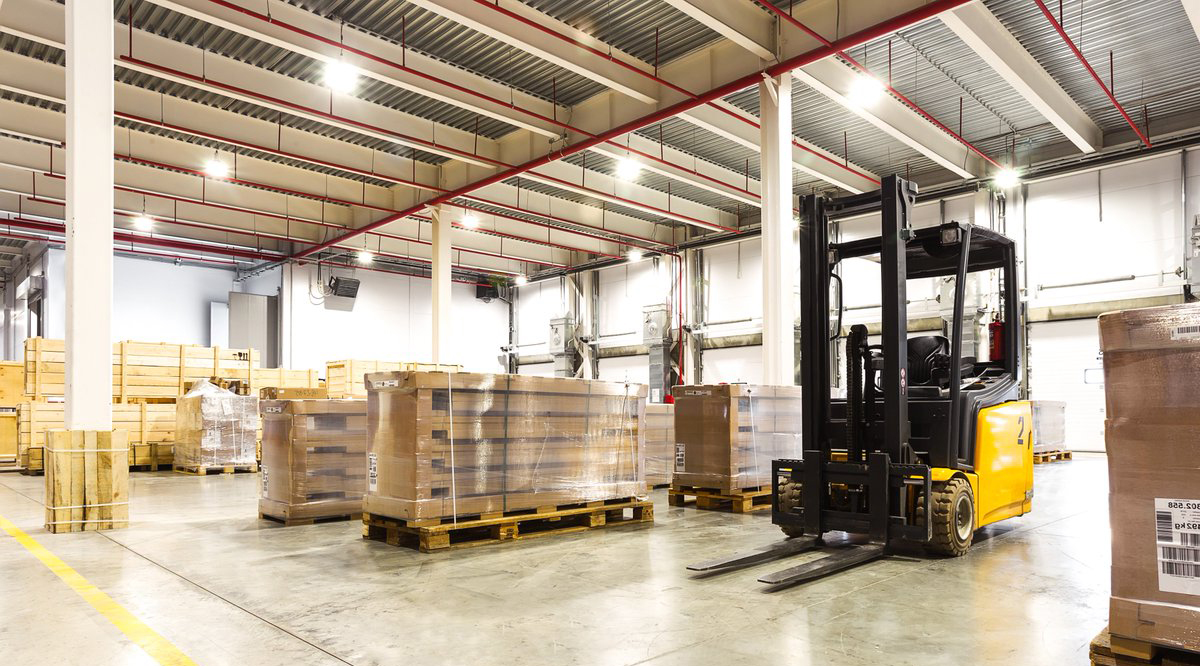 Logistics
Effe.V.Emme is able to hable every need in the field of logistics and freight warehousing, dealing in particular with:
- storage and warehouse management

Transport
Effe.V.Emme is responsible for over twenty years of transport and shipping in Italy and abroad guaranteeing fast delivery and safe and reliable services.
Technical advice
Technical advice is provided for the improvement of processes and controls, to improve logistics.
Professional,
efficient and punctual since 1995
Experience
Over 20 years of experience at your service
Professionalism
We solve the complexity of your problems.
---
Security
Safety and protection of the goods, perfect punctuality and care of shipments.
Flexibility
Custom solutions for every kind of request.
Do you need help?
Contact us: Tel: +39 045 6200829
---
A team of professionals are always at your disposal to answer all your questions